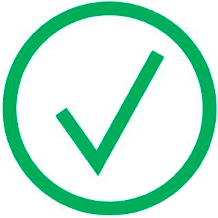 Full access to all magazine articles, training videos & much more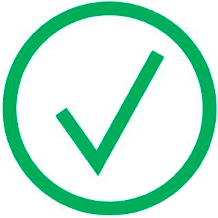 Start applying to 100's of auditions, casting calls & life changing opportunities.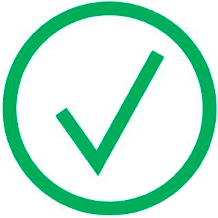 Full members have a 500% higher chance of acting success than basic members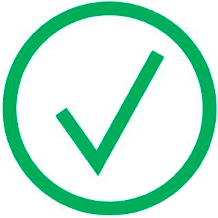 Searchable profile in the talent directory. Get contacted by film directors & TV producers!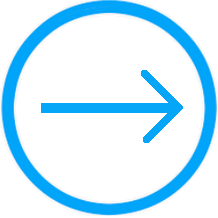 How to upgrade
Sign in to your profile and click the upgrade button