.
Featured Auditions & Jobs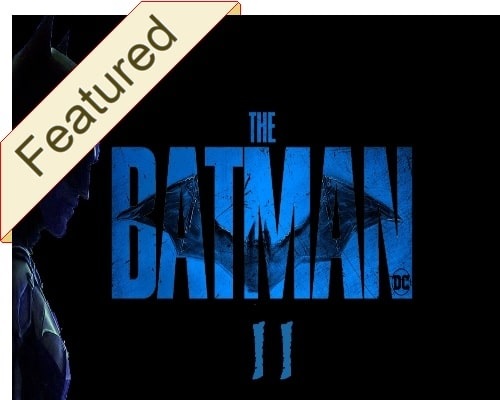 Featured. Casting for Feature Film 'Cassie'. Actors / Extras Wanted
Get cast in Upcoming Indie film feature 'Cassie'. Cassie is 18 years old and living on the streets. Of the little she has is a guitar and a dream. Day by day busking barley gets her by with her daily experience of good people trying to help to being exposed to the dangerous underbelly of street life. This is until a rookie talent spotter hears something unique in her voice as he commutes home from work. We will be paying all actors and extras and will also cover reasonable travel and accommodation costs.


Get Started
1
Kickstart your acting, singing, dancing or reality TV career with a ton of current articles, training videos and exclusive industry tips, news and reviews. Explore our magazine today.
2
Apply to local casting calls, auditions and acting jobs. Our team track down the best opportunities in film, TV, singing, modelling & reality TV from all across the globe.
3
Showcase yourself to dozens of film producers, TV casting directors and talent scouts who are seeking fresh talent just like you!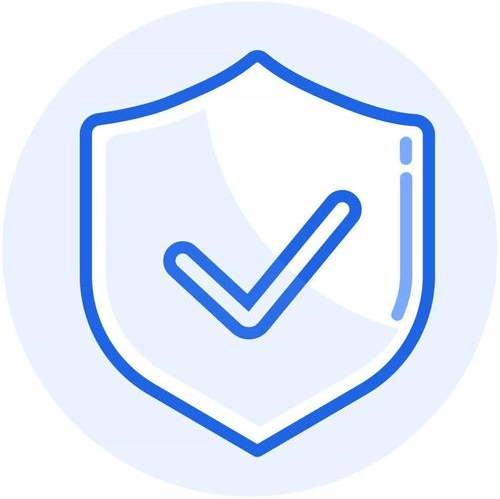 Trust & Safety
Our team vet all casting calls & auditions for your saftey. We are always on hand to help with any questions day and night.
Testimonials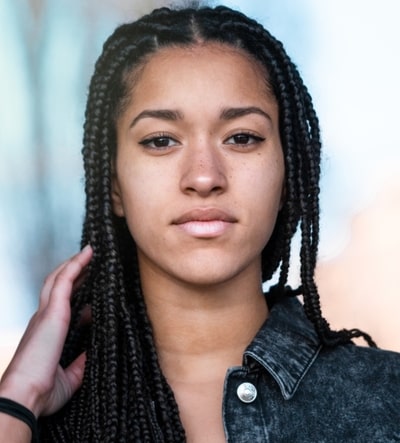 Marleen

"Since joining Fame Street I have been cast as a lead actress in 2 films and I also auditioned for a singing group. I feel my acting & singing career is now really taking off. Fame Street is a fantastic platform to get started.